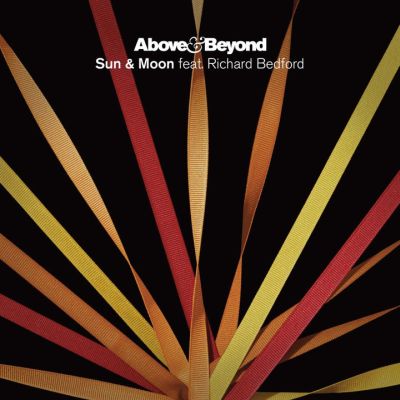 Above & Beyond are a dance music group that formed in 2000 but I have only recently took notice of, after finding out they will be headlining Cream at Amnesia when I will be in Ibiza this year. Their new single released today, Sun & Moon is just trance music at it's finest!
After seeing that they were who I'd be seeing in Amnesia and not the likes of Paul van Dyk, Wolfgang Gartner or Laidback Luke, I was a tad disappointed but after hearing this new big trance tune for them I may have jumped to conclusions on the British/Finnish group and now I cannot wait to hear this massive club anthem of 2011 in the Best Global Club in the world (winning the IDMA for Best Global Club in 2007, 08, 09 and 2011).
Richard Bedford provides the vocals on the track that I predict will be a massive trance / dance tune of 2011.
Check out the tune and video below.