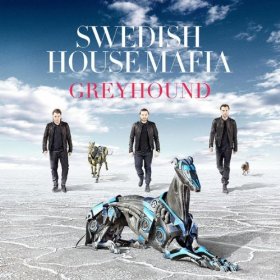 It's been a while since I've posted the latest tunes on here, which inevitably means I have missed blogging about some absolute massively monster tunes throughout the first half of 2012.
I'm hoping to get through as many of them as I can, but to kick things off I give to you one of my favourite songs of the last few months, Swedish House Mafia – Greyhound.
Fresh from seeing their last ever UK show in Milton Keynes Bowl on Saturday, to say I am gutted that these guys are going their separate ways is an understatement. They were exceptional on Saturday evening and I feel for those of you who haven't had a chance to see them live as it really was something special.
Do not fear, Axwell, Steve Angello and Sebastian Ingrosso are not going to disappear as they are all amazing on their own and I'm sure them being apart will just mean three times more amazing tunes like Greyhound. If it doesn't than I can't wait for the reunion already.