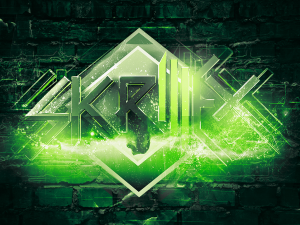 A song I am loving and listening to a lot at the moment is Skrillex – Reptile.
It was used in an advert for the game Mortal Kombat 9, which was released in April this year and also features on the soundtrack of the game.
It is easy to see why once you give the song a listen, but this is not why I'm loving this tune. It is the heavy electronic beats and base that makes this song insane to listen to really really loud!
It may not be everyones cup of tea and it's not something I'd listen to whilst trying to do work, but it is a awesome heavy tune that will definitely get you bouncing!
Check it out below. Let me know what you think.