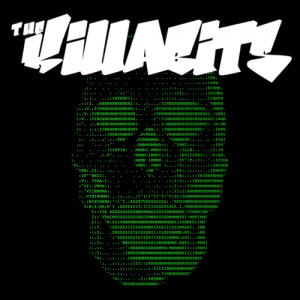 Now this may be dubstep, but even non dubstep lovers give this one a chance because this is an absolute tune.
The drop is something all dubstep fans should love and the beat is just great from The Killabits. Mix all this with Stephen Jerzak and Leighton Meester's very average song She Said and you almost get an unrecognisable tune that is just so much better than the original.
Also you can get this tune for absolutely nothing off of The Killabits Facebook page which I will link below the video below.
So check out this amazing remix and download it for free today.
Free Download Link: http://www.facebook.com/thekillabits