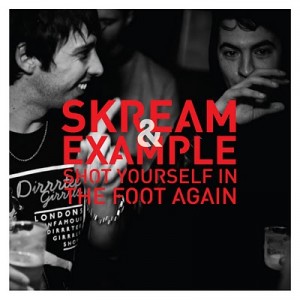 Welcome to yet another tune by London rapper Example, but this time he shares the praise from me along with dubstep producer Skream.
This song is for all you dubstep lovers and it may not be mainstream enough to gain a good chart position, but it's up on the BBC Radio 1 playlist so you never know, dubstep may be slowly moving itself into a mainstream genre in 2011.
Check out the video directed by Example himself and download the song using the free download link below.