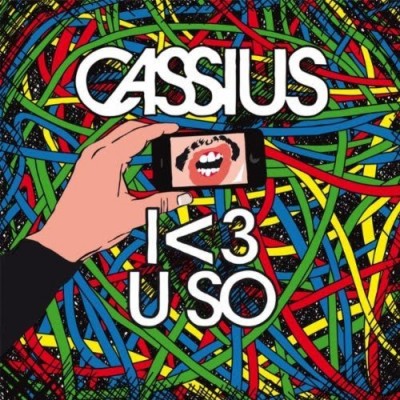 BBC Radio One fans and in particular, fans of their friday night dance marathon, will have no doubt already heard and probably have already fallen in love with this brilliant remix by London dubstep producer Skream.
Finding time out of producing hits with Magnetic Man, Skream also does a lot of solo work and in particular, collaborations and remixes, with this being one of those remixes that has well and truly caught the publics attention, especially from the guys over at BBC Radio One.
It is a top class remix and after only just listening to the original now, I can definitely say the remix ups the tempo and turns a very average and quite strange song into a great club banger! Check it out below.