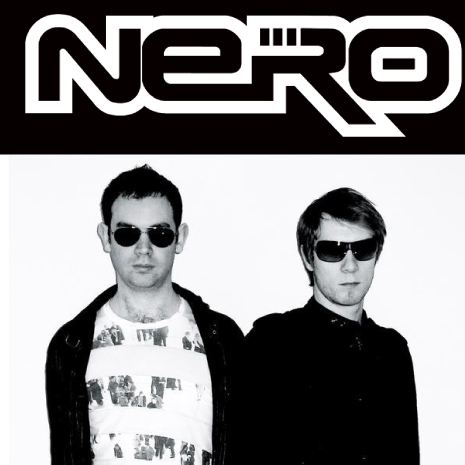 Nero hit us with the huge hit Me & You to kick off 2011 and will follow that up with another smasher off their forthcoming album, "Welcome Reality".
Guilt picks up exactly where Me & You left off and starts with an amazing electronic, trance build up before exploding into an incredible drum & bass, dubstep bang! The vocals to the song brings a kind of La Roux – In For The Kill, Skream remix feel to it and works very well, making it another big dance anthem for 2011 from Nero.
Like Me & You it has already won itself the claim of the Hottest Record in the World by Zane Lowe on BBC Radio 1 on 22nd February and you can expect more of the same to come from Nero throughout 2011, looking set to be the year of dance, electronic, drum & base and dubstep.
The single is set to be released sometime this month and should give the London duo another big hit before the release of their first studio album.
UPDATE (25th March) OFFICIAL VIDEO RELEASE
The Official Video for Guilt has been released and is again very Tron styled but also includes a pretty awesome pole dance. Still loving this tune and it's release date is set for 25th April which means we should be hearing it belted out on radio stations and in the clubs before we know it! Check out the video below.