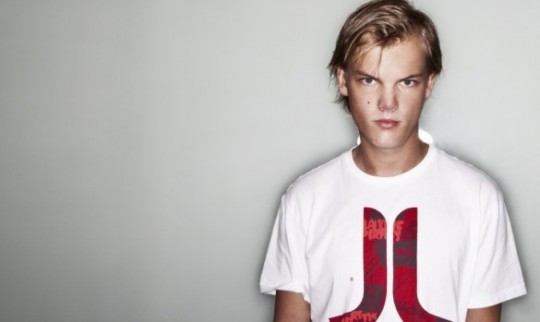 Tim Berg and Avicii are his two alias' and two new tracks from the Swedish DJ that I want you to hear are Penguin and ID.
The Official Club mix for Penguin was uploaded onto YouTube last week by Ministry of Sound on the futuredatarecords YouTube channel and it is such a great chilled out dance track.
The trancey piano instrumental and soft bass makes it a dance tune that is easy to listen to, but still something you can expect to be given an extra bit of bass and tempo to hear it in the clubs!
ID on the other hand has a great bass and beat which I just have to bounce up and down to whilst listening. Again it holds a very trancey Avicii style to it and like Penguin is an absolute tune that will almost certainly be played in clubs around the world.
Check out both of these great Avicii tracks below and let me know what you think of them by commenting below!
Penguin
ID