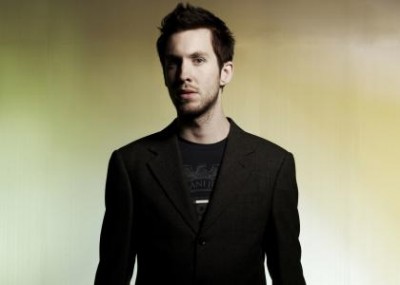 With a 3rd album lined up and touring the world supporting Rihanna, Calvin Harris also has time to give a sample of his new track Awooga to BBC Radio One to share with the world and of course they are not going to say no to that.
The scottish DJ and record producer stated that he was going to stop singing and concentrate on producing music for other artists, but it seems that although he is not singing over his tracks, it's not stopping him from creating brilliant music for himself as Awooga shows.
It has the same synthy Harris feel to it but with a house music twist which fits it in well with some of the big house tunes released last year such as Take Over Control by Afrojack.
It needs a few listens before you can really start to appreciate that it's a quality dance tune, as on first listen I thought it sounded more like something you would hear if you were watching someone playing a 90′s video game. However that is not the case now and like Annie Mac mentions on the radio rip of the track, I cannot wait to hear this on a proper sound system in a club and just go mental.
It should be a good year for Calvin with his tours and festivals lined up and if a new album comes to us in 2011 as well then I for one will definitely be a tad excited to get my hands on it as soon as it hits the shelves.
Check out the radio rip from Annie Mac's show below.