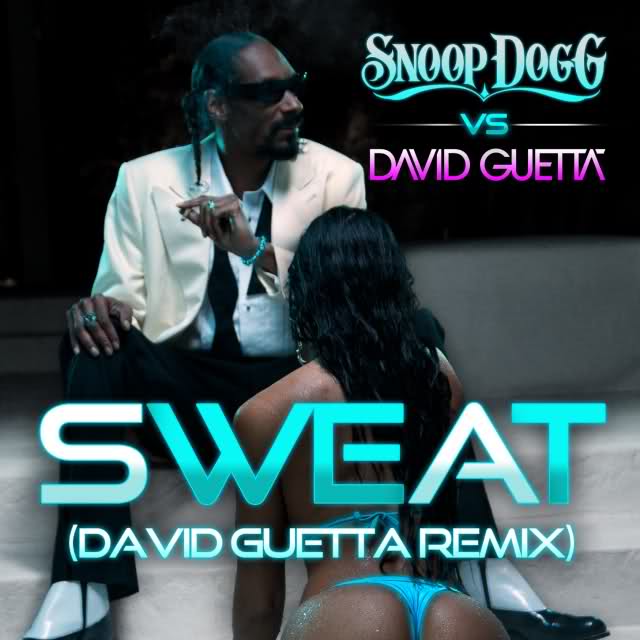 Another huge mash up or remix or whatever you want to call this collaboration between Snoop Dogg and David Guetta, all I know is it is an absolute tune!
It takes Snoop Doggs explicit and not very good single "Wet" and David Guetta cleans it up, adds an awesome beat and shoves in an insane sample from "Felix – Don't You Want Me", to make what is certainly going to be a huge hit in the charts and in the clubs!
Check out the new single below which is currently available to download now.