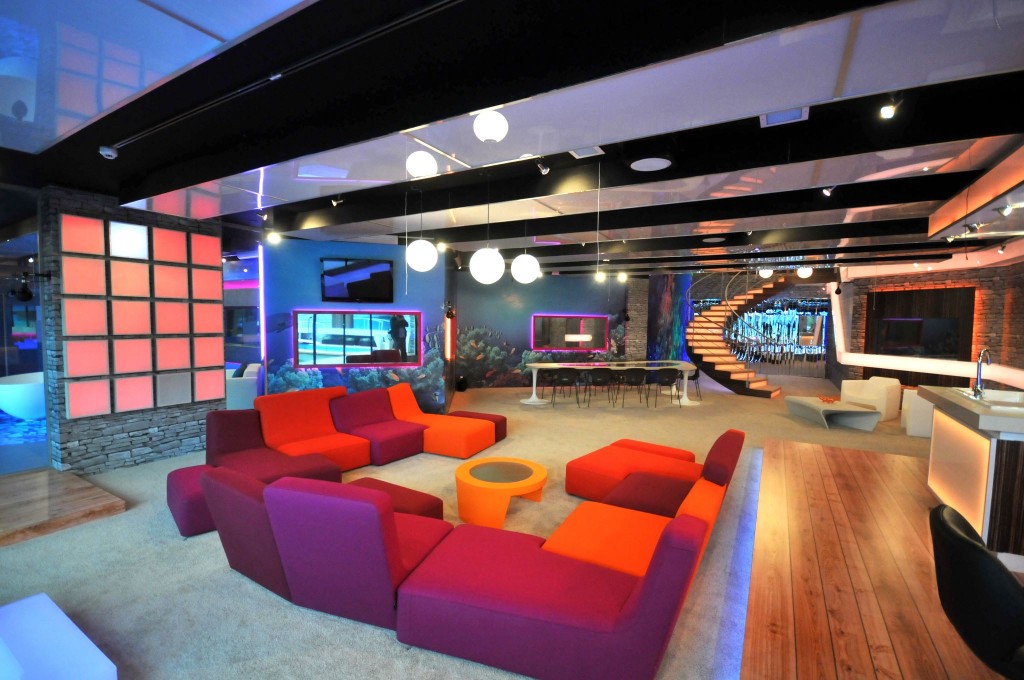 It was the big finale and emotional "last ever episode" of Big Brother last year when Ultimate Big Brother finished with Brian Dowling being crowned the Ultimate contestant.
But less than a year later and Big Brother is back! On it's new home of Channel 5 it is hard to tell whether this is going to be a good move for the terrestrial channel purchasing the Reality TV show, or a big waste of money!
It is a lot of money as well, if your to believe figures going round the web of an apparent £6million fee they are willing to pay Charlie Sheen to get him in the house this year for the Celebrity version of the show.
The Celeb version starts in one weeks time on the 18th August and will be followed immediately by the normal version.
The Ultimate contestant will now prove whether or not he is the ultimate host, as Brian Dowling replaces Davina McCall, which is going to be strange to see the live shows without her!
One change I'm looking forward to seeing Channel 5 make is a higher integration with social networking sites like Facebook.
If you love it or hate it, Big Brother is back, and if your one that loves it you should check out the pictures of the new swanky house over on their Facebook page.