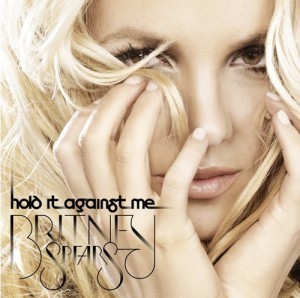 Britney Spears is back again and this time she is venturing into the realms of dubstep.
Seems a strange combination but the song is actually quite good and one I can definitely imagine hearing a lot in the clubs over the next few weeks. The drop two minutes in is also a pretty good drop for you dubstep lovers out there.
It's not very heavy either so it should be a song that everyone can listen to. It is very much a song that will grow on you more than you liking it straight away, so give it so time and you will begin to like it as well.
The song is taken from Britney's new album which is scheduled for a release around March time this year. Check out the song below.