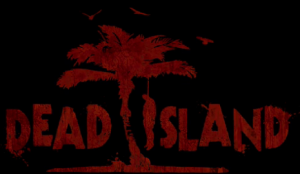 It's fair to say it has been a long time since I have played any really good games console games in a while, in fact the only game I have really played in the last few years has been Fifa, but this may be set to change as this new game, Dead Island, scheduled for release in 2011 looks amazing!
A survival horror first-person zombie infested piece of brilliance, which by the look of the recently released trailer (below) has some of the best and most realistic graphics I have ever seen! Yeah the trailer may not officially be gameplay but still, the work put in on the trailer is the best I've seen in a while and maybe ever have seen for a game!
Everything from the music in the trailer, to the editing is spot on and really makes this look like it will revolutionise first person and zombie apocalypse gaming.
The game takes place on a tropical island infested by zombies, with your challenge in the game to survive the attack in an open-ended sandbox style game world, similar to the Grand Theft Auto series. Developers say the game will go beyond a typical first-person shooter experience, mainly due to a bigger emphasis on role-playing elements, story-telling and melee combat, which will include the player being able to pick up almost any item in the game to use as a weapon.
You will be able to play as multiple characters in the game and there is also a multiplayer drop in/out co-op mode for up to 4 players to survive the zombies together!
The game is being made by Polish video game developer company Techland, and will be published by Deep Silver, scheduled for a release on XBox 360, Playstation 3 and PC at some point in 2011 with no official date at the moment. I am excited to see the reaction this amazing looking, yet controversial game will get when it comes out.
Check out the Official Trailer below.