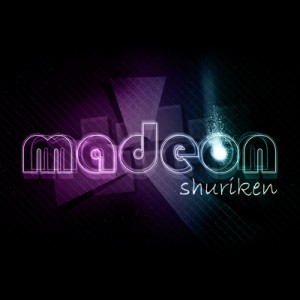 It's actually been around a while, but it's recently got a play on Pete Tong's Radio One show and thought it needed mentioning on here, as it is just a top quality dance track from the French youngster Madeon.
Shuriken uses the same disco house beats and synths like we heard in his remix of Deadmau5 – Raise Your Weapon in this track and the mixture between the two do give him a great unique sound.
With Nero's Must Be The Feeling another favourite of mine at the moment, the disco house/dubstep tracks that are emerging on the scene at the minute are exciting me, and could slowly be becoming my new favourite genre of dance music!
It really is a case of sky being the limit for the 17 year old producer from Paris, and all we can do is watch this space just to see how big Madeon will become in future.
If he keeps making tracks like this he'll be bigger sooner rather than later. Check out Shuriken below.